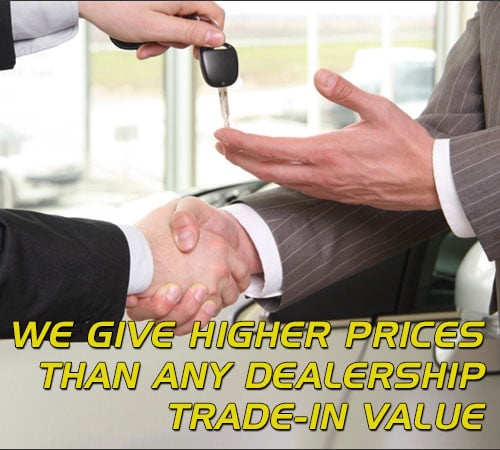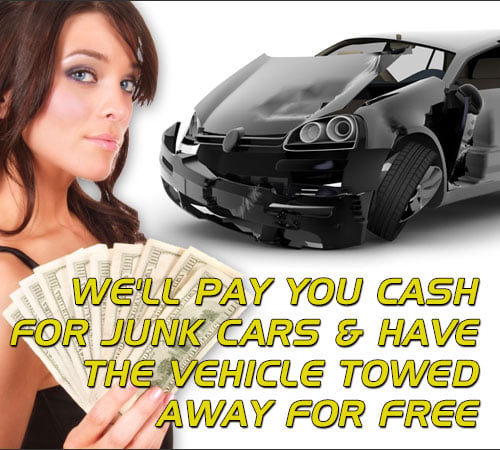 Cash on the spot for your vehicle!
PLEASE CALL NOW FOR A QUICK QUOTE! 516-250-9916
WE BUY ALL VEHICLES FROM $275 UP TO $30,000 ON THE SPOT WITH CASH.
FREE TOW PICK UP FOR JUNK VEHICLES.
WHETHER IT HAS A PAYOFF OR NOT WE'LL BUY IT.
NO TITLE? NO PROBLEM! WE CAN GET IT.
WE GIVE HIGHER PRICES THAN ANY DEALERSHIP TRADE-IN VALUE.
WE TAKE DONATIONS FOR TAX WRITE OFF.
CALL FOR NEAREST LOCATION IN THE LONG ISLAND AREA. ASK FOR ANTHONY.